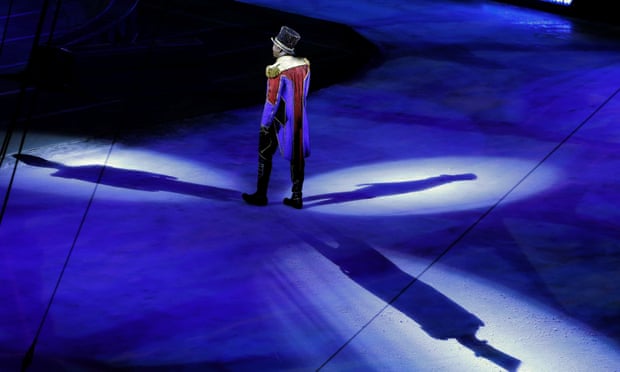 Ringling Brothers and Barnum and Bailey Circus finished up their last show on Sunday, May 21st, with a space-theme and a balancing act, starting the farewell performance of what's been called one of the greatest shows on the planet after 146 years.
The circus – that goes all the way back to feature the 19th-century performer PT Barnum – played a series of shows over the weekend at the Nassau Coliseum in Uniondale, New York.
Kenneth Feld, who is the chairman and the chief executive of Feld Entertainment Inc, said it was "heartwarming" to see all of the fans out at the final show.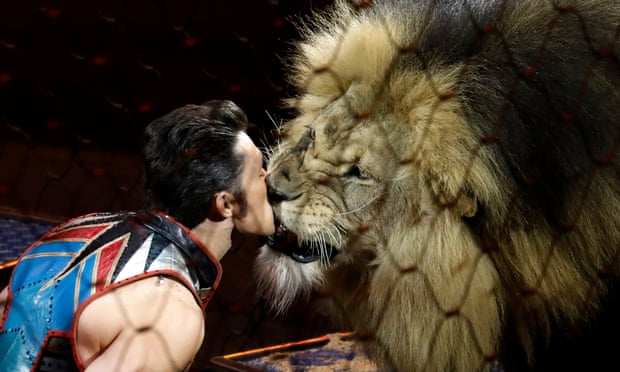 The executive revealed more than 250 million people had been to Ringling's shows over the years with the last performance live streamed on the Ringling website.
He added the show has a special people, spirit, dedication, and perseverance that makes the "impossible possible."
The show had to stop because the company bowed to pressure from animal rights activists and had to agree to stop using elephants for their performances. Elephants have been a big part of the show's attraction for more than a century, and they have come to symbolize the brand.
The CEO said he had to fold up the show because of the high operation costs as well as lower ticket sales after getting rid of the elephants caused a bigger decline in attendance than they anticipated.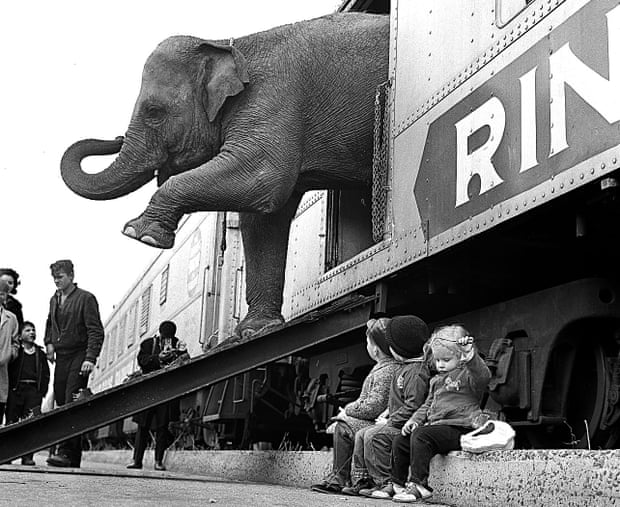 The Ringling Brothers continued to use animals like camels, dogs, tigers, lions, horses, and others despite fierce criticism from groups like Peta.
The circus has always defended its treatment of their animals as being compassionate and humane. The thirteen different Asian elephants used by the company were retired to the organization's Center for Elephant Conservation in Florida.
There are no more than 40,000 Asian elephants in the wild, and around 250 are in captivity in the United States. 26 of those elephants were born in the past 20 years at the facilities belonging to the Ringling Brothers.