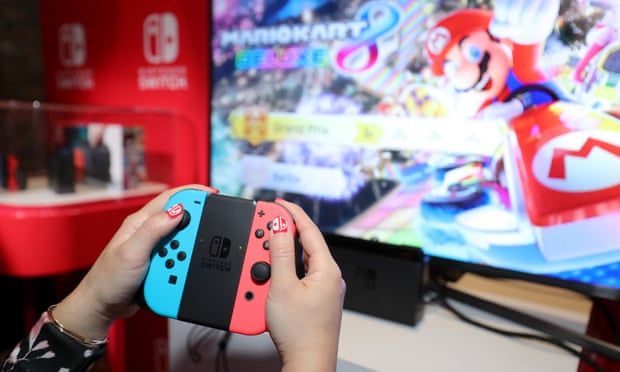 Nintendo has hit its highest point in seven years thanks to the sales of its hybrid between a home console and a handheld gaming machine called the Switch. The share price of the legendary company has gone up 102%, and it looks like it might be the biggest hit since the release of the Nintendo Wii over a decade ago.
The company from Japan has seen the value of its stock rise to £220, which puts it past the short-lived hike that came as a result of the Pokémon Go trend last year.
However, the stock stumbled shortly after investors realized Pokémon Go was not created by Nintendo but instead was constructed by the developer Niantic.
Nintendo had a small investment into Niantic, and the company had to admit to its shareholders they would not be making any money from Pokémon Go because it was not making direct sales for the enterprise.
Sony's Playstation and Microsoft's Xbox have dominated the industry for the last 15 years, and now Nintendo might be back to compete at the top of the gaming market.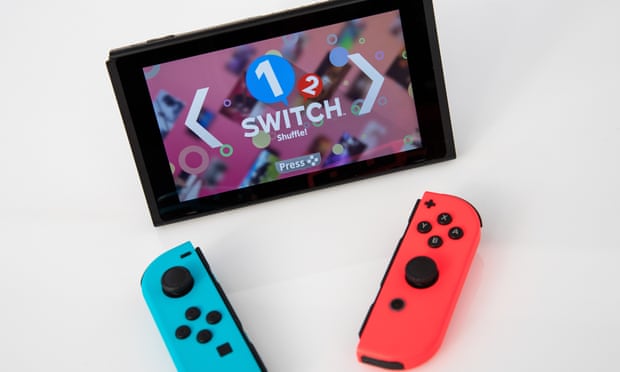 Last month, Nintendo revealed their Switch console was to be a big hit; ending a decline in sales of eight years and possibly doubling the annual profit. Nintendo last saw growth in its sales in March of 2009.
The device, which can be held like a Gameboy or plugged into a TV when in a dock, sold 2,740,000 units in its beginning month which beat analysts' expectations. It shipped 2,760,000 copies of the title, The Legend Of Zelda: The Breath Of The Wild.
The console has managed to sell out nearly everywhere with some fans even resorting to selling just the cardboard box of a game called Splatoon 2.
Tatsumi Kimishima, the president of the console company, said if the Switch sold 10,000,000 by Christmas time it would be on par with the success of the Wii.
The Nintendo Wii was one of the best selling consoles of all time. It sold 20,000,000 copies in its first year and has since exceeded 100,000,000.
Nintendo is currently sitting as the 19th biggest company in Japan, and part of its value has gone up due to the company recently investing into the massive mobile games market, which it was initially reluctant to try. The firm intends to make a mobile version of the game, The Legend Of Zelda, which has been an all-time hit for the company.